At BINZ,
we create the extraordinary
Our hearses ensure the perfect entrance on every occasion
BINZ.E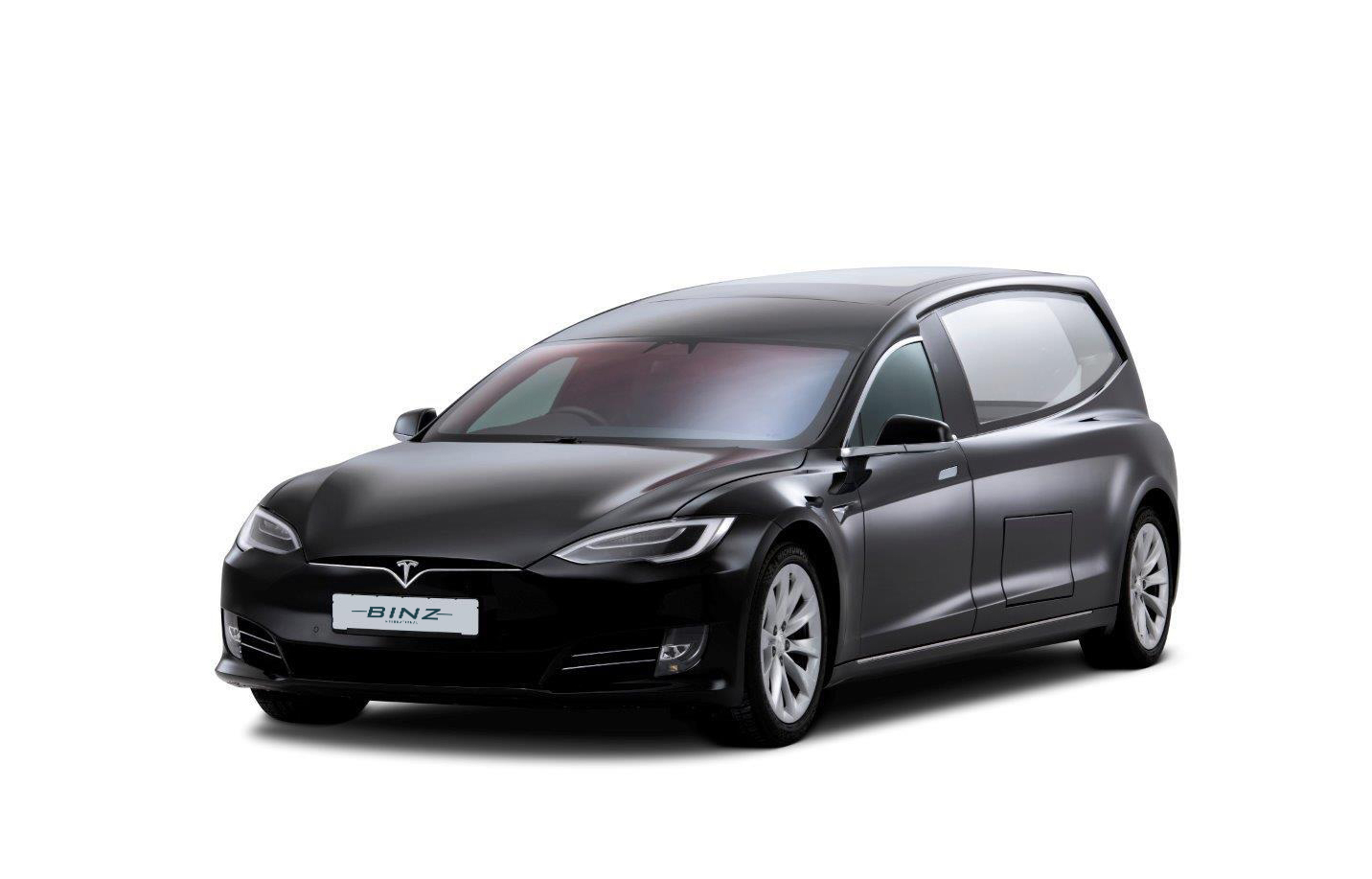 E for elegance
The BINZ.E hearse combines dynamic design with the defining spirit of the 21st century. Classical elegance is set in motion by innovative technology.
Download Factsheet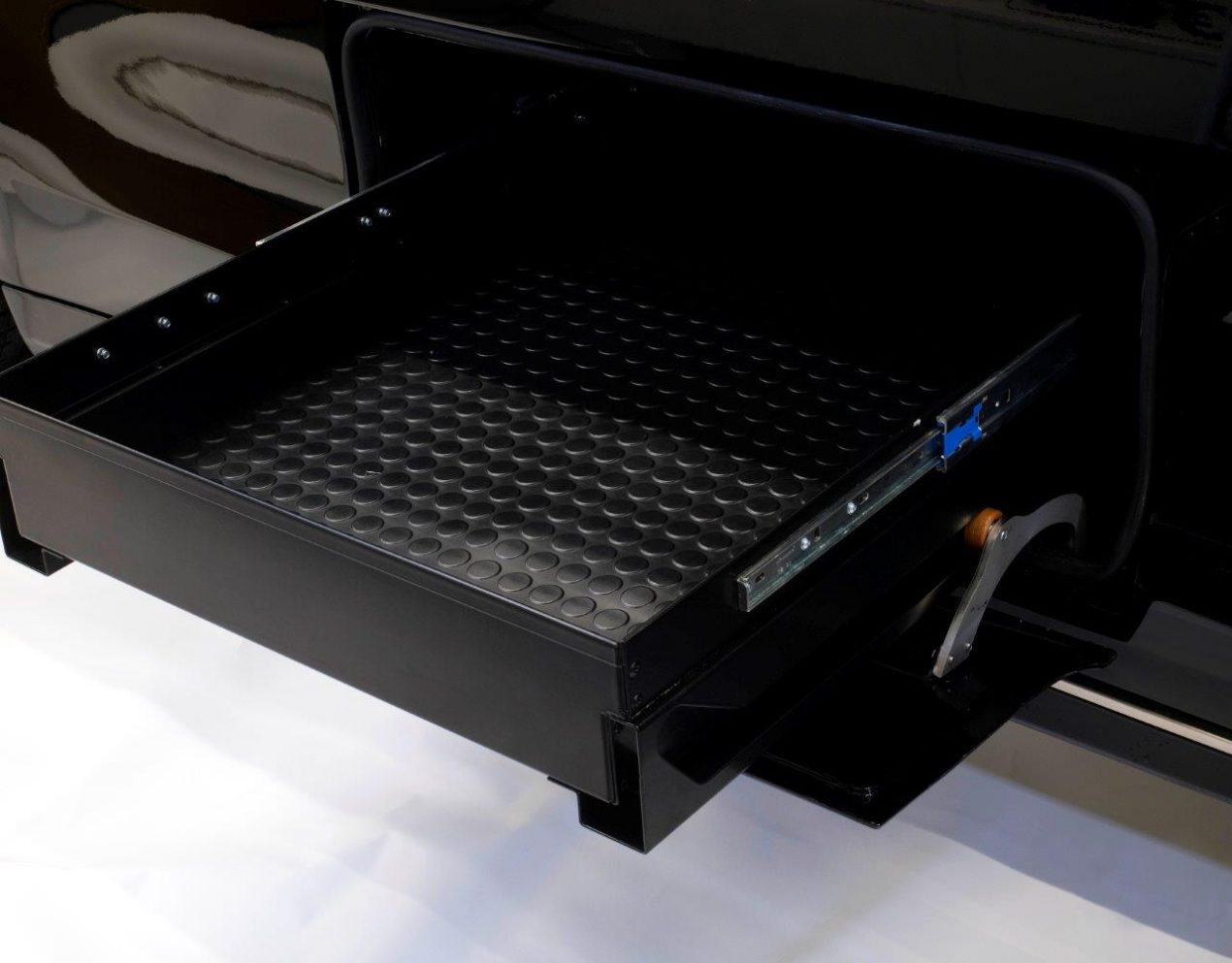 E for efficiency
With a range of up to 350 kilometers, the BINZ.E will reach any destination reliably, economically and in an environmentally sensitive way.
Download Factsheet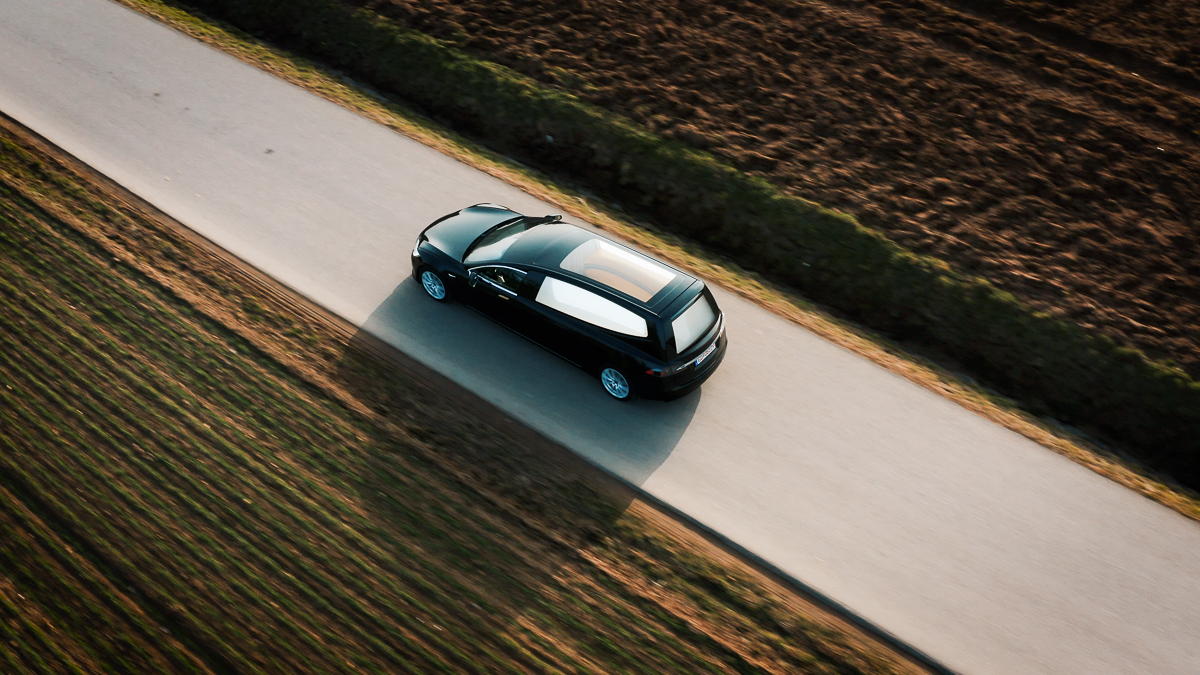 E for emission-free
Silent and without any harmful emissions, the BINZ.E, Germany's first electric hearse, demonstrates on every trip that today you can absolutely rely on tomorrow's technology. You will become a true pioneer in your field.
Download Factsheet
BINZ.H2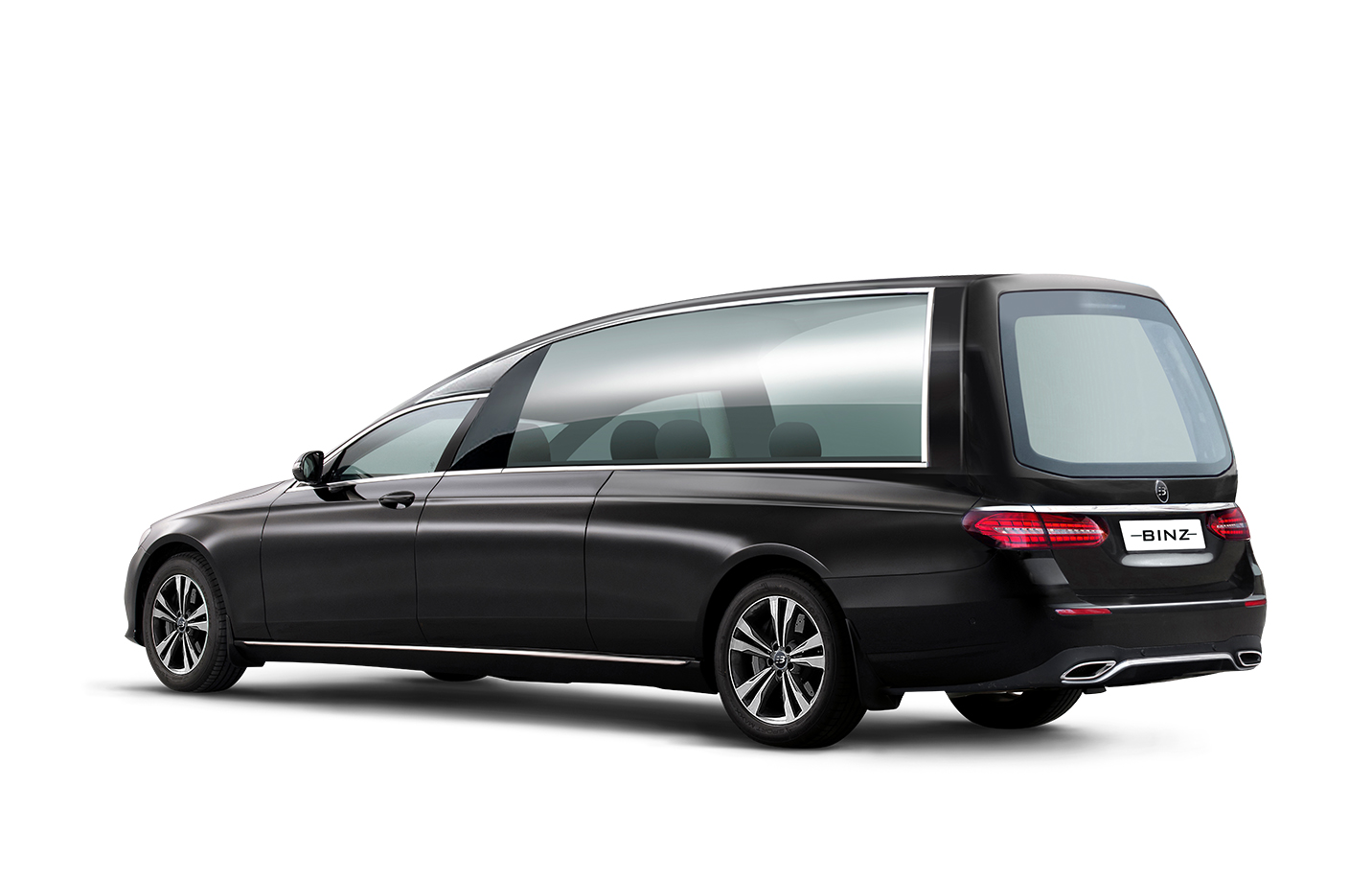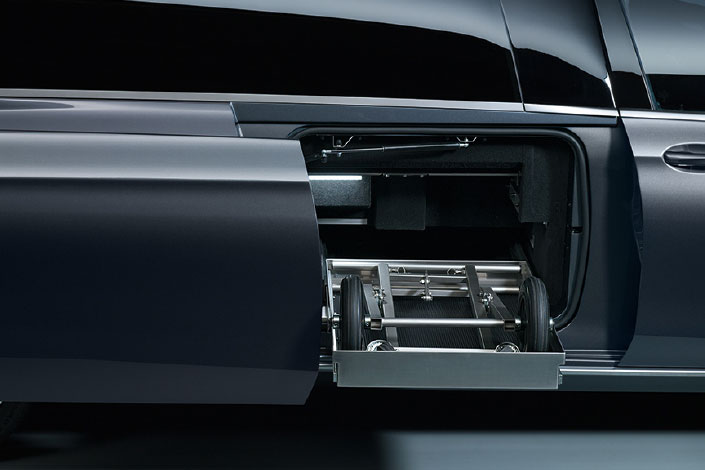 Efficiency in its best form
Ergonomic interior fittings, automatic control of windows, tailgates, and lighting plus innovative space concepts turn the BINZ.H2 hearse into a reliable everyday work assistant.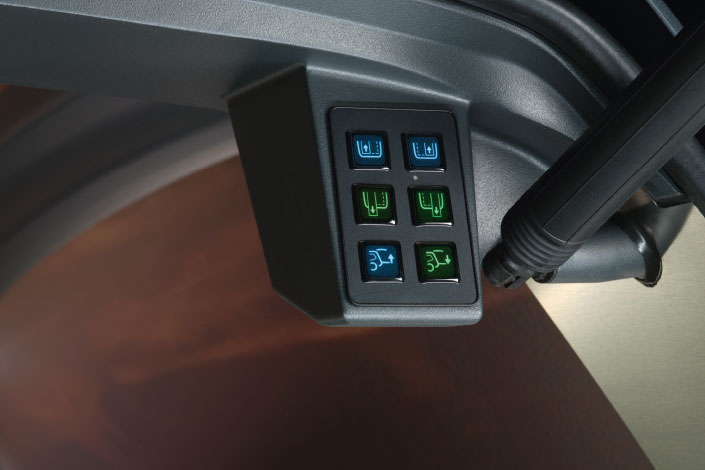 Elegantly perfect in form
Clear language of form, seemingly seamless side widows, and high-quality applications underline the trend-setting design of the BINZ.H2 – with an eye for every detail.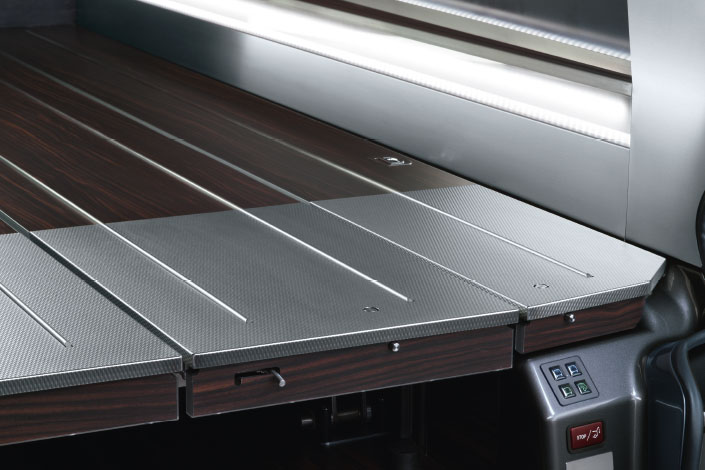 Appearance with format
Timeless beauty, innovative technology, top grade materials, and a tailor-made interior ensure that the BINZ.H2 is the premium product in every modern funeral vehicle fleet.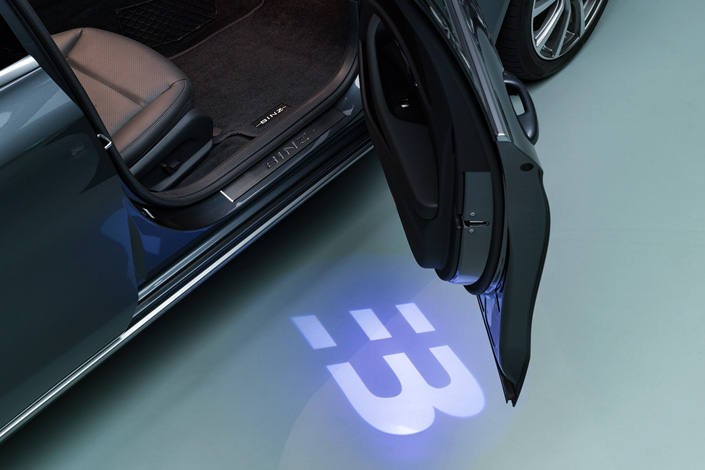 Get in touch, find out more and join us for a test drive.
The new BINZ H2 offers you the ultimate driving pleasure and comfort. At a personal appointment the car will be presented to you in all details, from basic equipment to individual configurations. During your test drive you will get to experience the vehicle first hand.
Discover a hearse that is tailor-made exactly for your requirements. Simply fill out our contact form below and a representative will contact you to to discuss further details and arrange an appointment.