With its outstanding design and perfect performance, the BINZ.E captures the spirit of the times and sets an industry on a new course to electromobility.
E-legant
Timelessness for our times. A car for a new age.
E-fficient
With its eco-drive, the BINZ.E offers greater economy in consumption, everyday use maintenance.
E-lectrifying
Now you can have design and functionality without the noise and emissions.
Download brochure
Details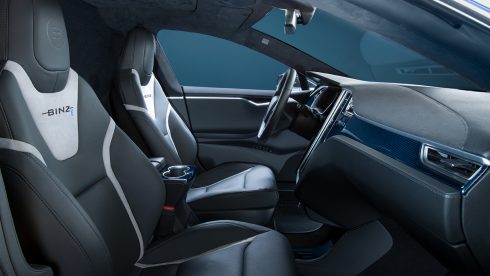 Stylish interior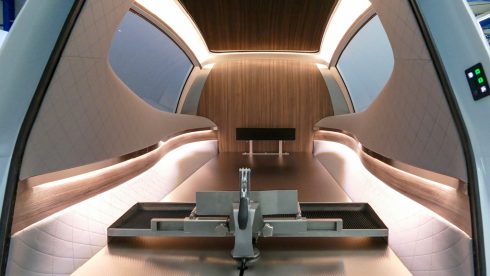 Respectful mood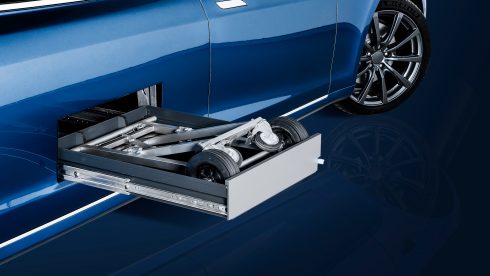 Custom solutions
Next charging in … ?
Simply set the average daily distance and calculate the time until the next charging process.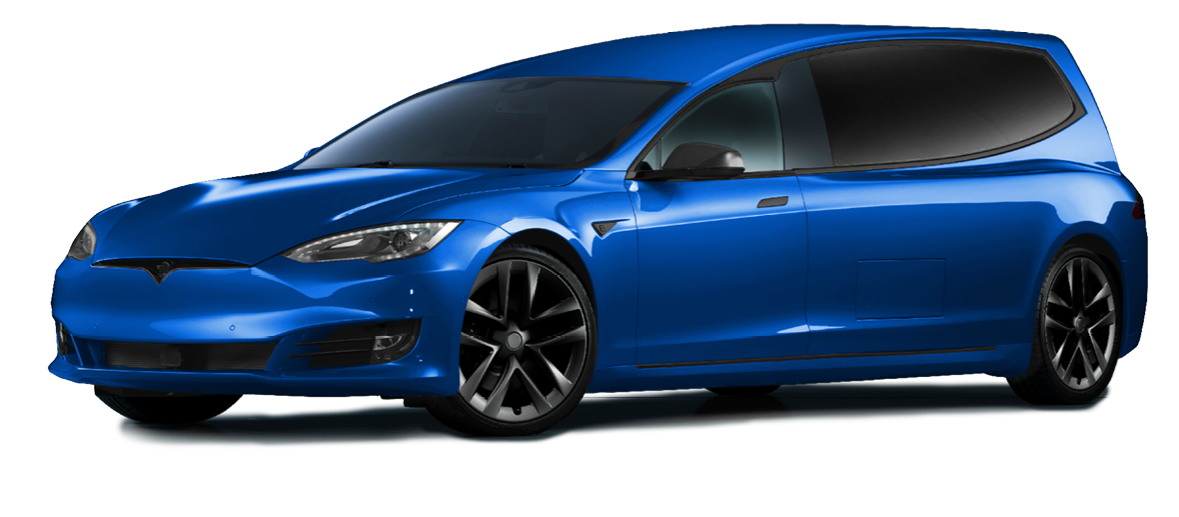 until the next charging process *
* The calculated days are average values rounded to whole / half days. The approximate range with a full battery is up to 400 km under ideal traffic conditions and driving style. In real driving conditions, there may be a slight deviation in the range.
MY BINZ.E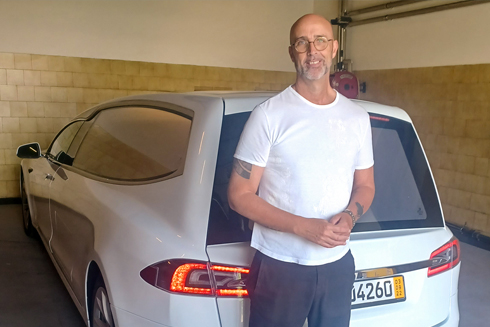 "With the BINZ.E, the next generation of funeral vehicles has arrived with us. It combines sustainability, efficiency and elegance in an impressive way."
Emiliano Delmenico, Managing Director at Centro Funerario Lugano, Switzerland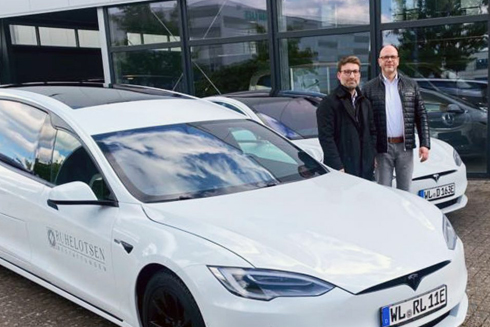 "We are completely satisfied with our new BINZ.E. Everything is exactly as it should be."
Denny Kautzsch und Niels Trotter, Ruhelotsen Bestattungen
"We are very happy and pleased with our new electric vehicle!"
Steve Pearce, Southern Co-op's Chief Operating Officer and Mark Smith, Chief Executive at Southern Co-op
Contact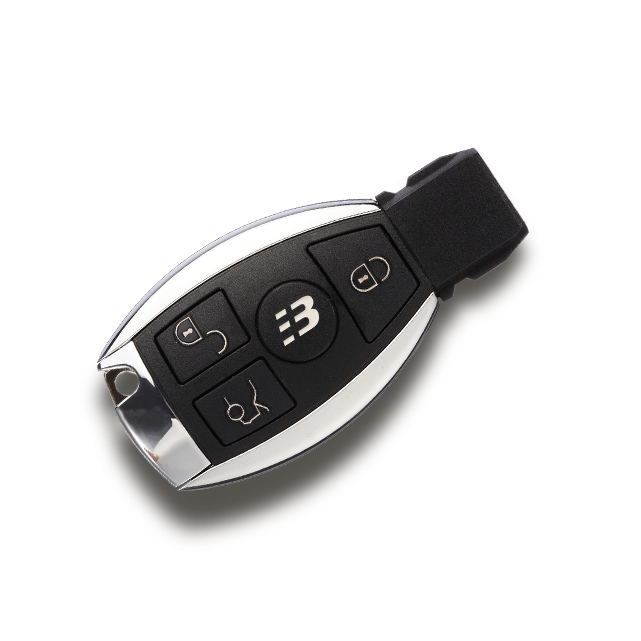 Any questions?
We will be happy to help.