With its outstanding design and perfect performance, the BINZ.E captures the spirit of the times and sets an industry on a new course to electromobility.
E-legant
Timelessness for our times. A car for a new age.
E-fficient
With its eco-drive, the BINZ.E offers greater economy in consumption, everyday use maintenance.
E-lectrifying
Now you can have design and functionality without the noise and emissions.
Download brochure
Details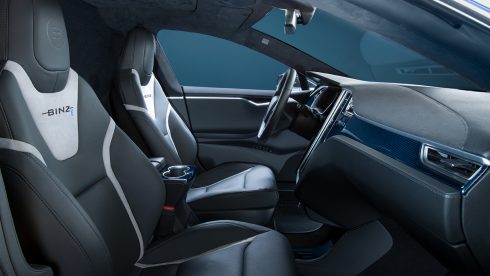 Stylish interior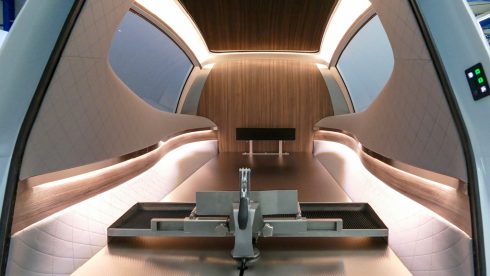 Respectful mood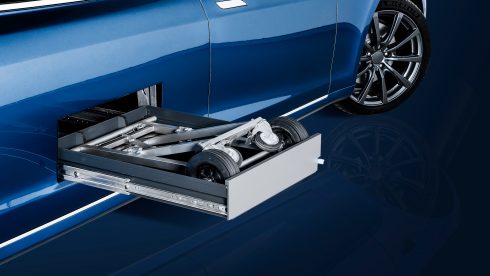 Custom solutions
MY BINZ.E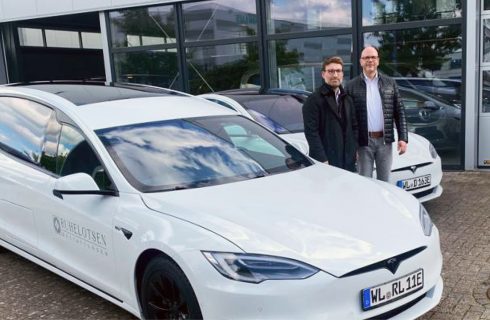 "We are completely satisfied with our new BINZ.E. Everything is exactly as it should be."
Denny Kautzsch und Niels Trotter, Ruhelotsen Bestattungen
"We are very happy and pleased with our new electric vehicle!"
Steve Pearce, Southern Co-op's Chief Operating Officer and Mark Smith, Chief Executive at Southern Co-op
Contact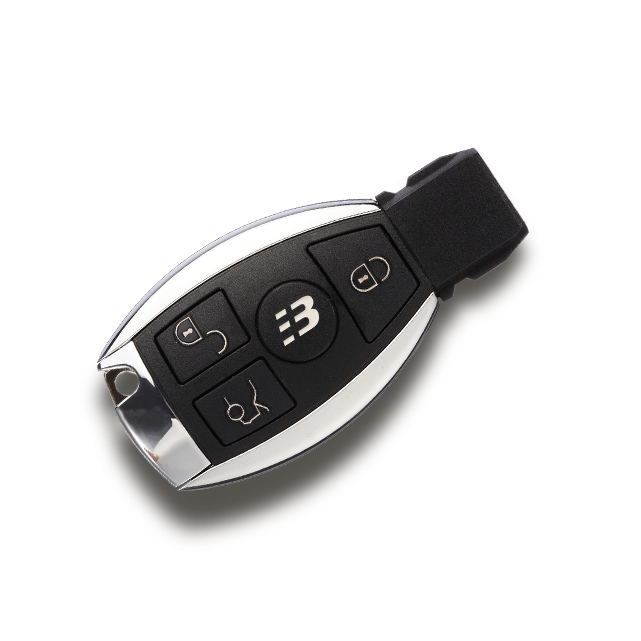 Any questions?
We will be happy to help.