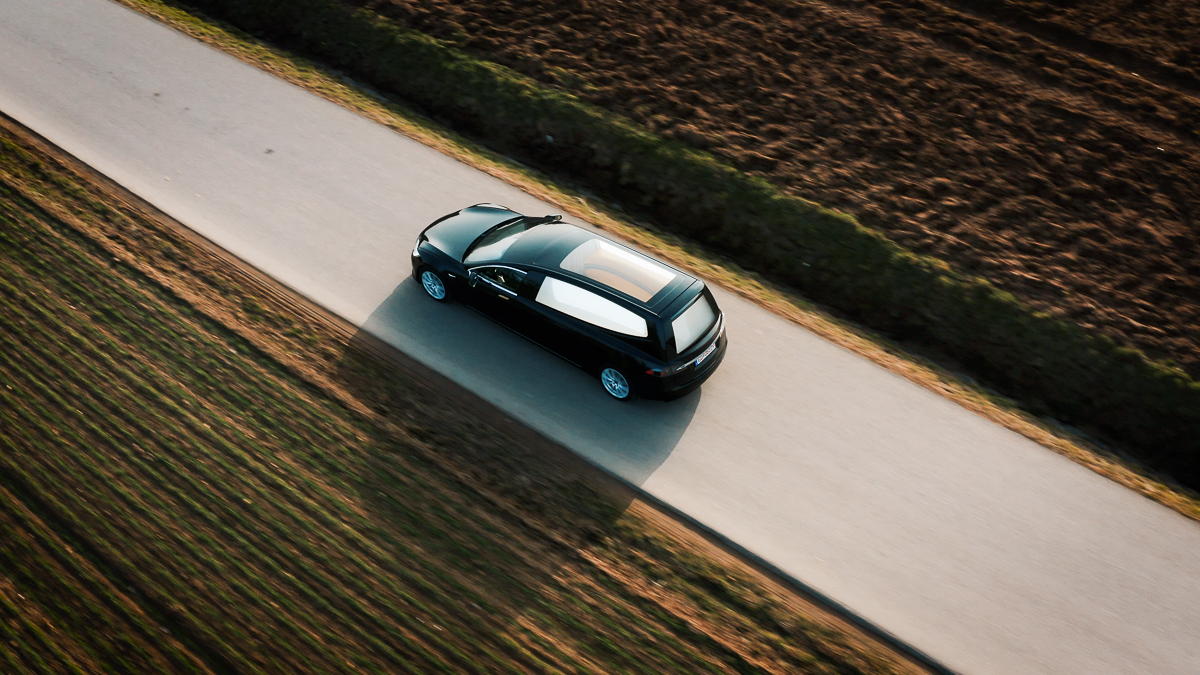 Putting innovation
on the road.
Safe, clean, stylish: the new all-electric BINZ.E, based on the Tesla Model S2
read more

Experience progress. Drive success.
Simply perfect in form: The new H2 demonstrator is now available.
read more
Available worldwide – guaranteed "Made in Germany". We produce ground-breaking state-of-the-art funeral vehicles.
Quality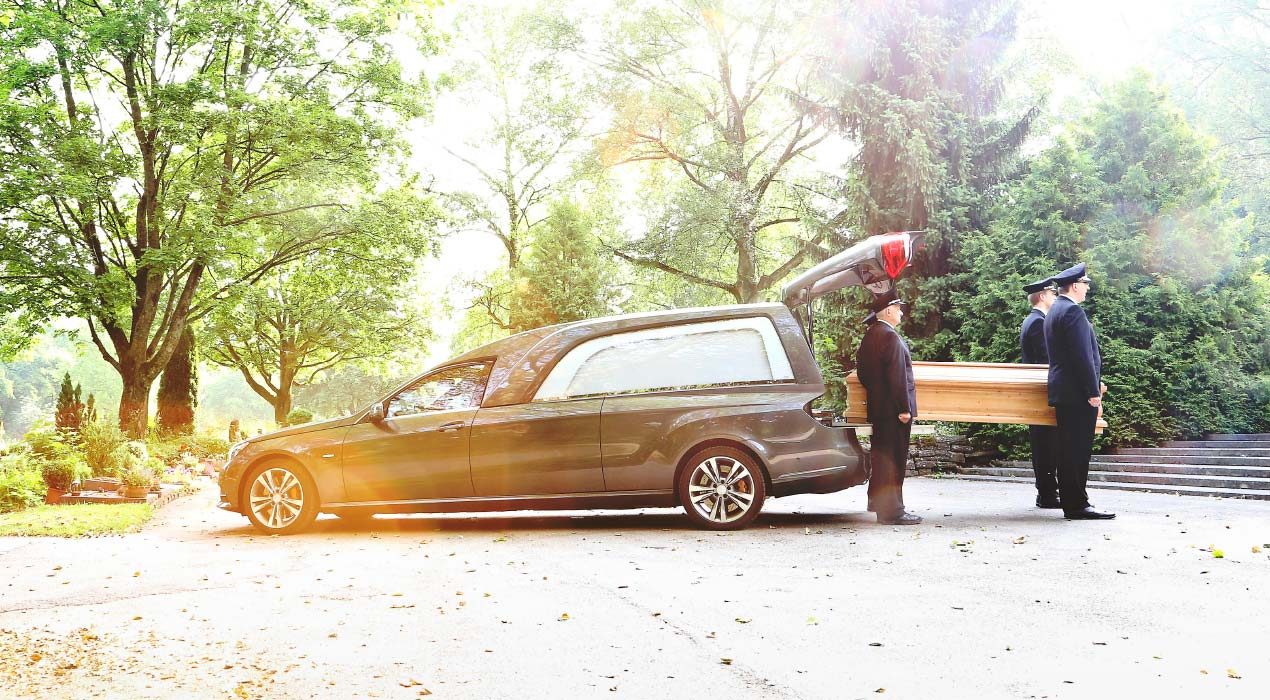 Contact
Any questions?
We will be glad to help you.