The BINZ.E is bringing e-mobility to the funeral industry. Because tomorrow waits for no one. A BINZ.E is streets ahead in performance, design, innovation and efficiency, which makes driving one an electrifying experience. With a hearse so perfectly tailored to the funerals business in all its customised features, you'll know you've arrived in a new era.
Wallbox
Wallbox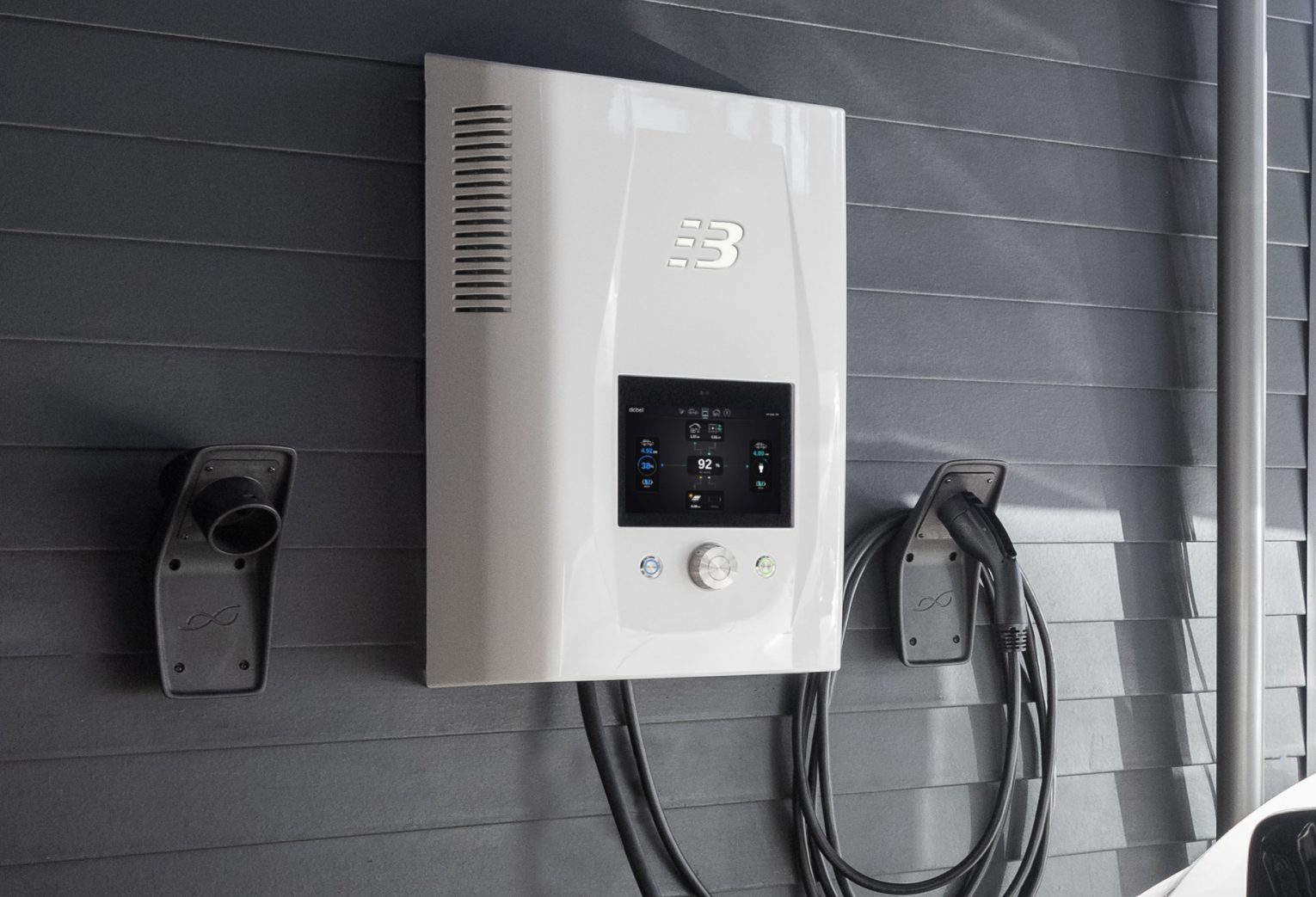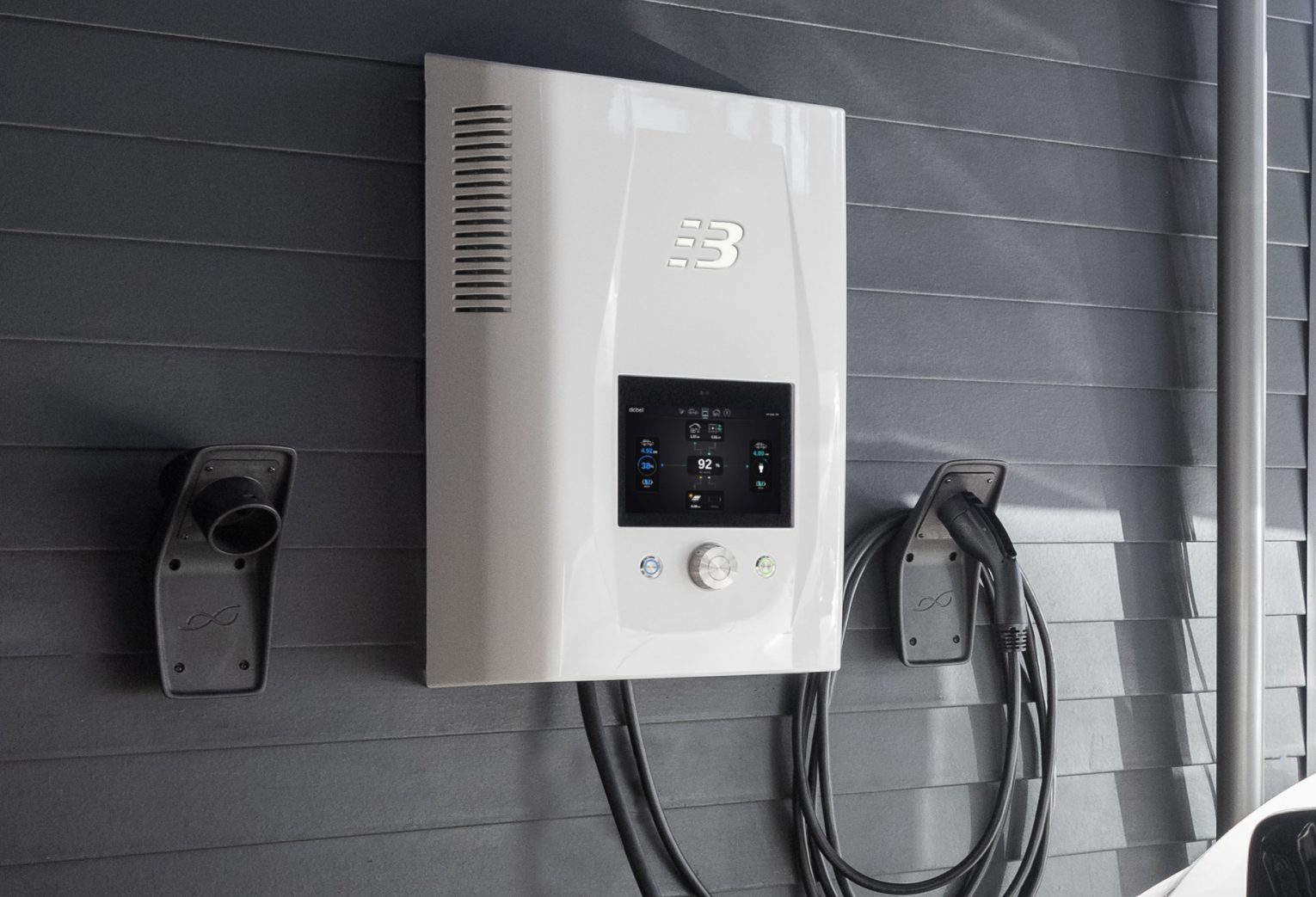 Electromobility FAQ
Is the wallbox also available for a home or business premises?
Of course. It can be purchased through the vehicle provider, energy provider or from electrical retailers. Information on funding a company wallbox can be obtained from kfw bank.
How much does it cost to use a charging station?
Prices vary significantly, from around 35 to 65 euro cents per kW. Even so, you're assured of better value than what you would pay to fill a conventional vehicle with a combustion engine.
What is Flex Charge?
Thanks to this flexible solution that is compatible with all charging systems, those who spend a lot of time on the road can stay independent. Simply plug & play to charge the vehicle. Flex Charge easily connects to power sources such as domestic power outlets, three-phase power outlets etc., and is suitable for indoor and outdoor use.
Electromobility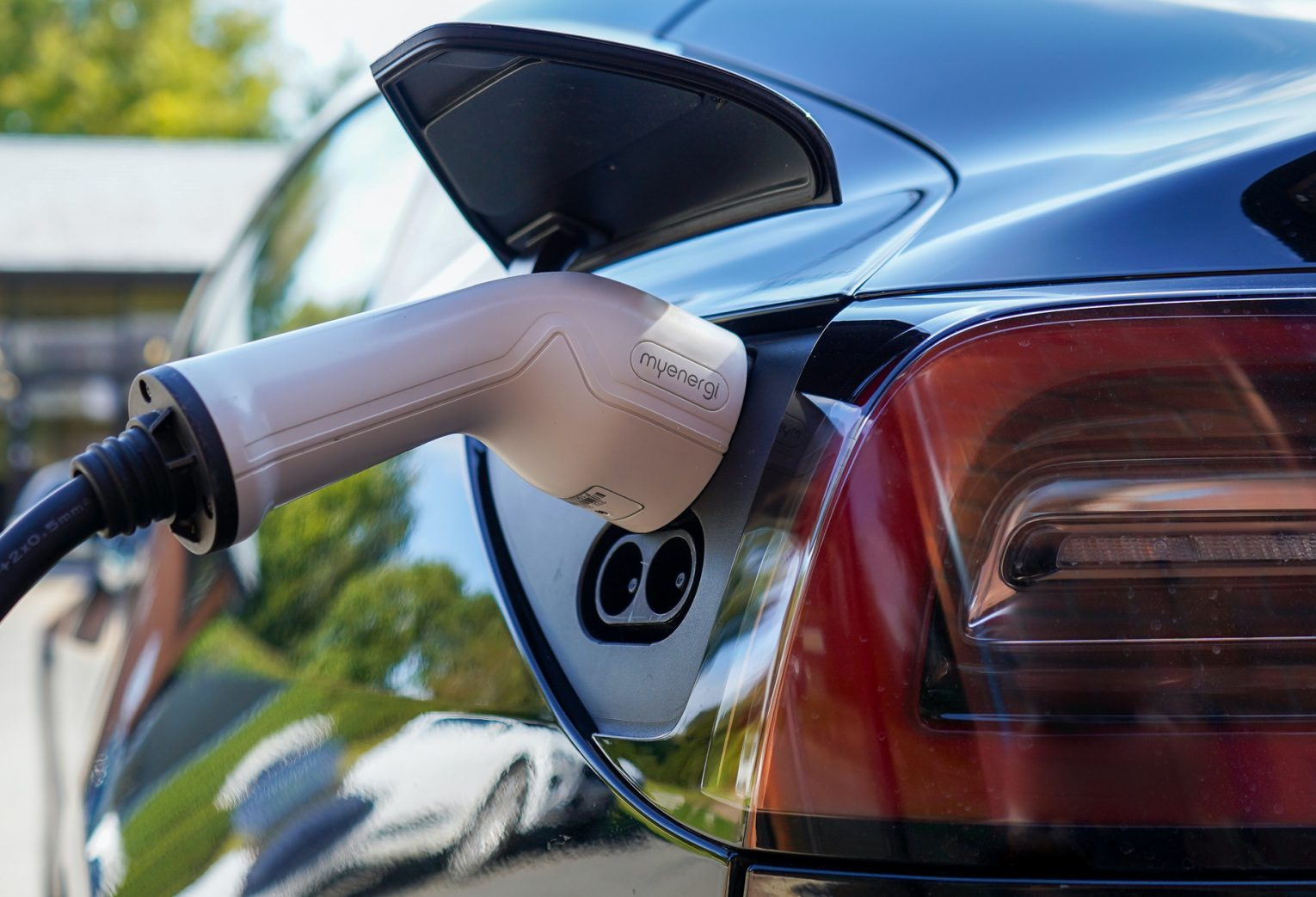 What is plug & charge?
For Tesla drivers, this is an everyday process. Simply plug in and charge. That's it. During an automated charging process, the station and car communicate with one another. The driver doesn't need to do anything more.
How do I find the nearest charging station?
The process is fully automated: All of the information is pre-installed in the multimedia system from Tesla and is continuously updated. So you can keep moving.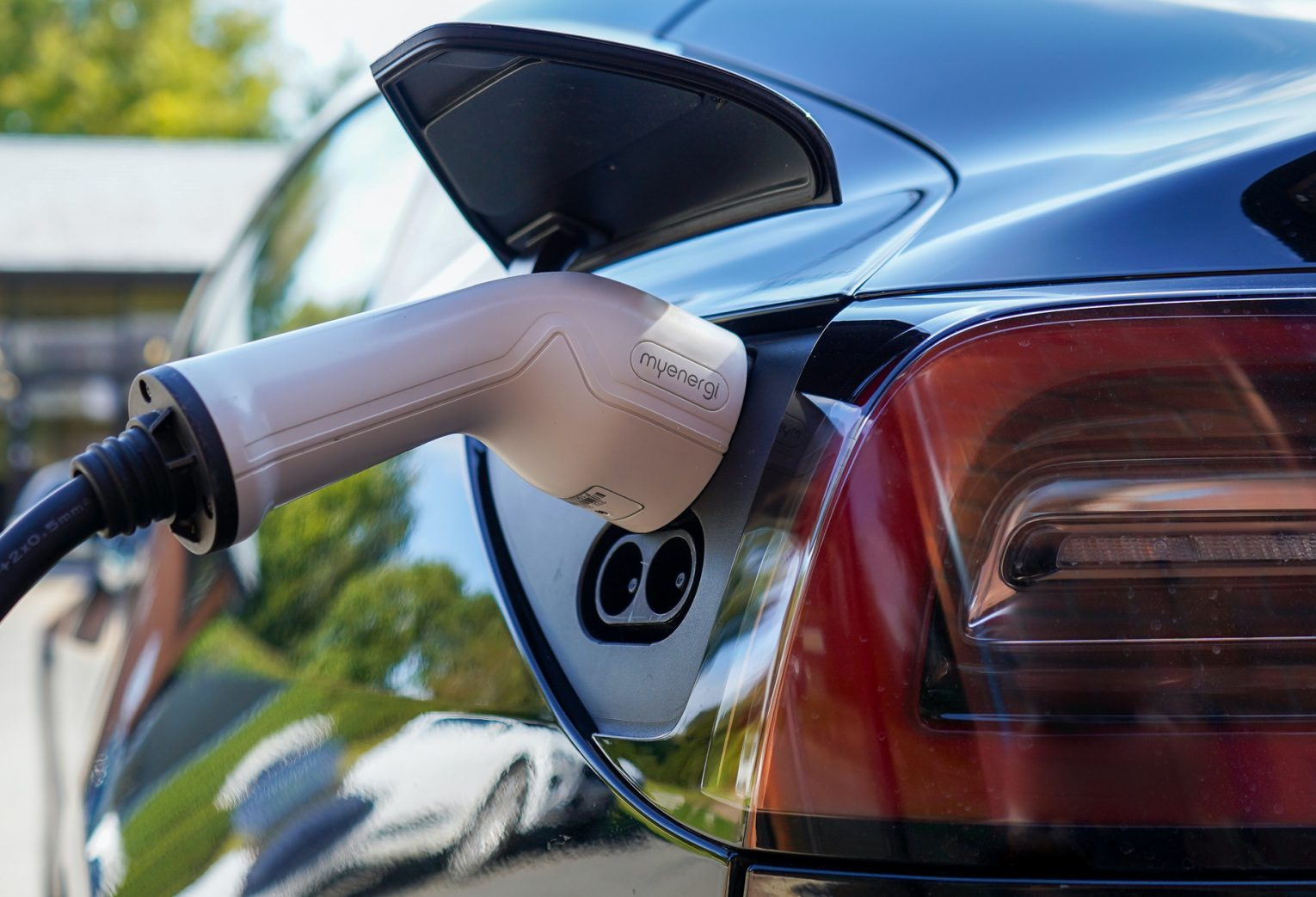 Electromobility
Next charging in … ?
Simply set the average daily distance and calculate the time until the next charging process.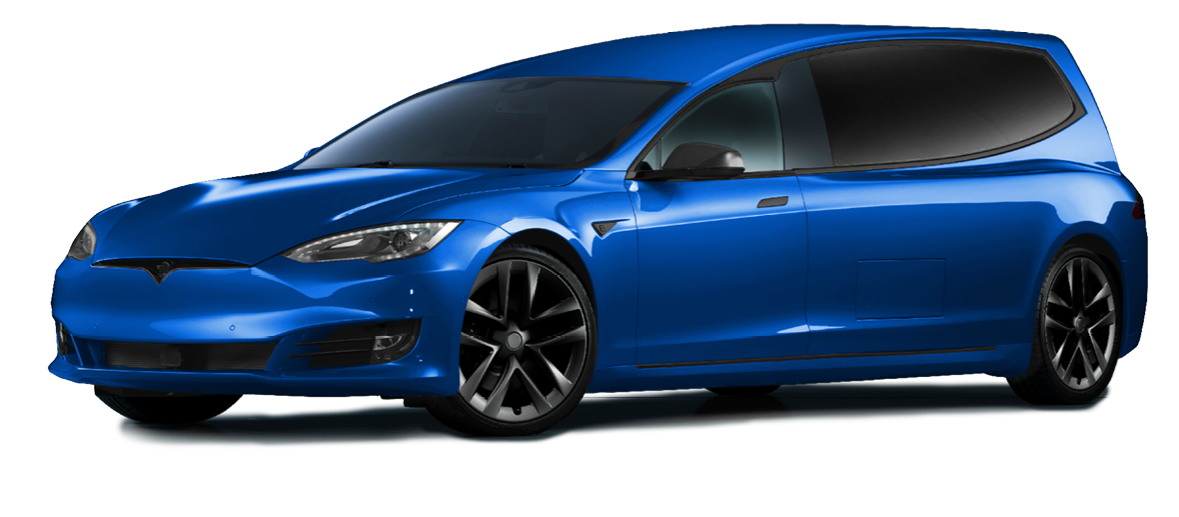 until the next charging process *
* The calculated days are average values rounded to whole / half days. The approximate range with a full battery is up to 400 km under ideal traffic conditions and driving style. In real driving conditions, there may be a slight deviation in the range.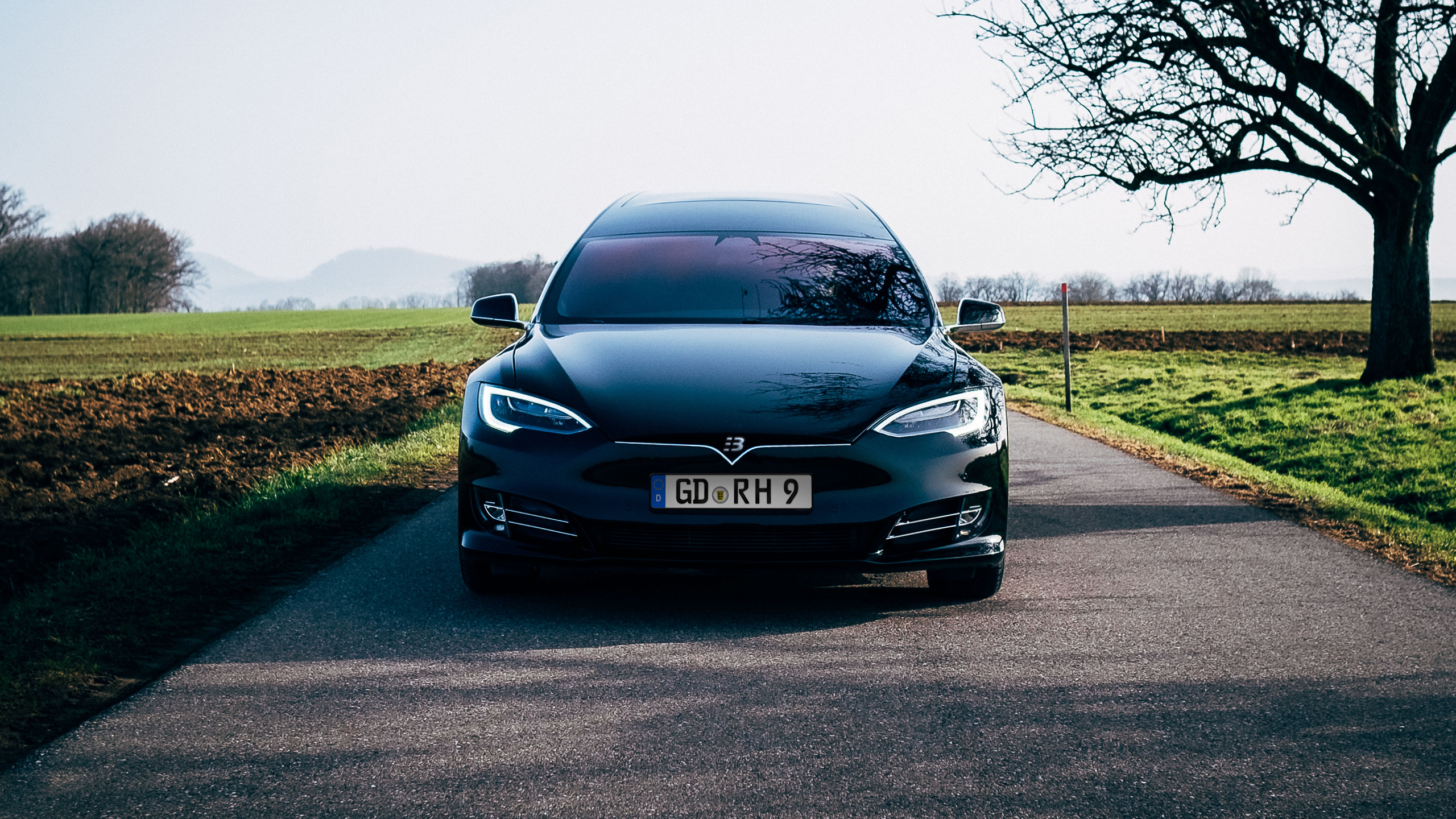 Energise your future.
A win for you.
A win for the environment. A win for your image. A win for your company: With government grants, funding, tax incentives and lower operating costs, everyone benefits. The BINZ.E is ready to go at any time thanks to its long range as well as a growing network of public charging stations and the option to install your own wallbox.
Contact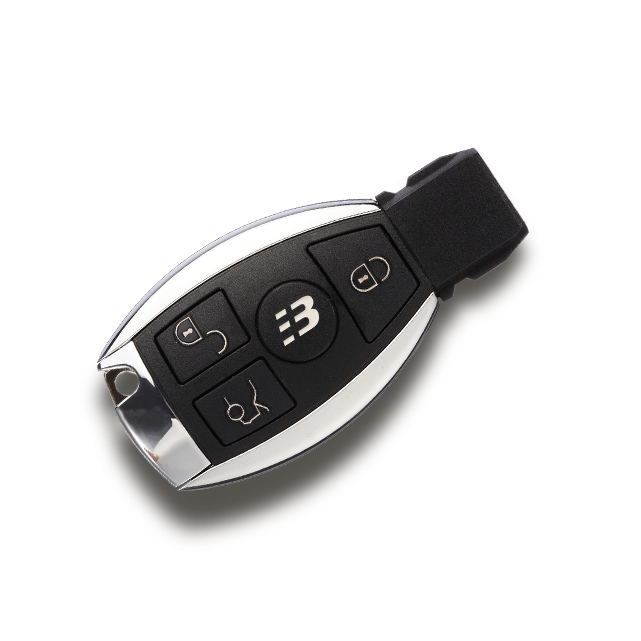 Any questions?
We will be happy to help.