Quality based on tradition
Special-purpose vehicles – "Made in Germany"
BINZ has been engineering and producing special-purpose vehicles "Made in Germany" for decades. We use our expertise to put special-purpose vehicles that literally embody genuine workmanship on the road. Using state-of-the-art materials and technology, we create precision vehicles that fully correspond to what our customers are looking for – in shape, colour, function and equipment, in absolutely every detail.
Years of experience in building special-purpose vehicles, the competence of highly qualified employees and the full confidence of our customers: these factors produce a unique symbiosis that leads to achieving our common objectives.
As one of the leading manufacturers of special-purpose vehicles, it is our aspiration to always think one step ahead in terms of quality, dependability, effectiveness and efficiency and to anticipate consider customer needs and market developments.
Contact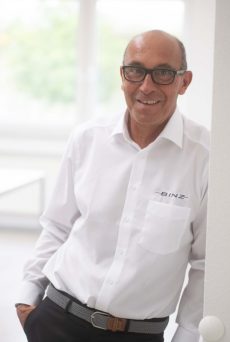 Achim Heidle
Sales
Representative Benelux Region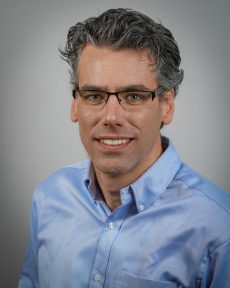 Herbert van Zeeland
US Uitvaartmobiliteit
Representative Poland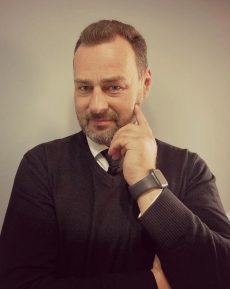 Marcin Pietrek
Sales – Poland
UK Representative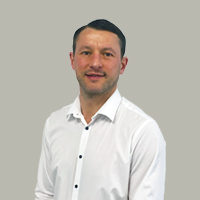 Dan McLaughlin
Sales – UK