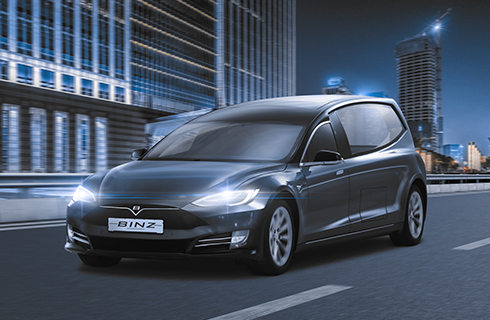 February 26, 2021
Noiseless and sustainable to the last rest – BINZ.E is ready for test drives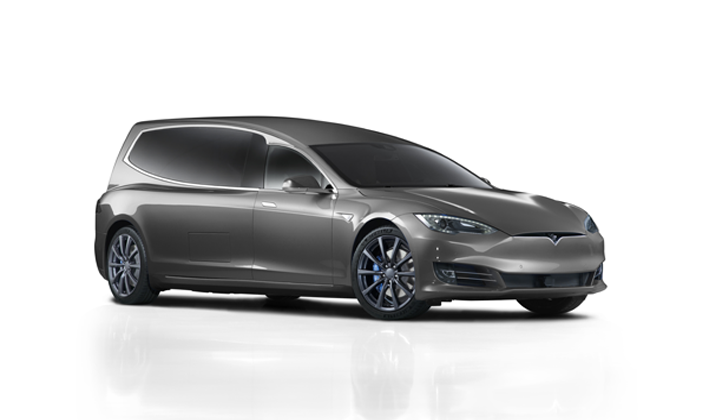 October 14, 2020
BINZ International goes into series production with the fully electric BINZ.E
June 18, 2020
The first new Binz H2 Hearse is ready for demonstration
The Binz H2 is based on the high-quality Mercedes W213 E-Class combi chassis, which has been an integral part of the German hearse industry for many years.
With over 32 improvements in design and construction, we are proud to say that Binz is back. Even better than ever.

January 27, 2020
Uitvaartmobiliteit are Binz sales partners
Binz International freut sich bekannt zu geben, dass Uitvaartmobiliteit unser ausgewählter Vertriebspartner von Binz-Fahrzeugen für die Bennelux-Region sein wird.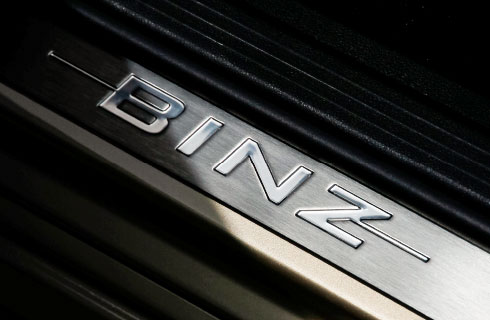 August 12, 2019
BINZ is back.
The Swabian Original.
As has been the case for the past 80 years, the new BINZ International GmbH funeral-vehicles will be produced in the heart of the automobile industry in Germany. In Schwäbisch-Gmünd we produce special-vehicles of the highest quality, with European support.
As part of the British Woodall Nicholson Group and in partnership with Coleman Milne, the British market leader for funeral-vehicles, our experienced specialists work hands on to ensure that our customers can rely on the well-known and proven BINZ quality.