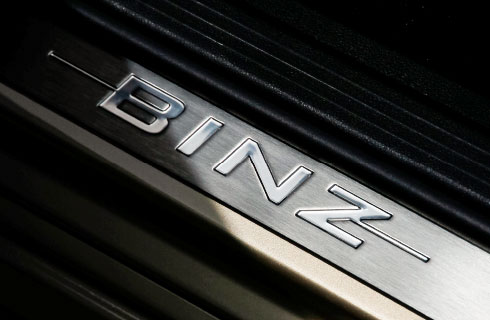 August 12, 2019
BINZ is back.
The Swabian Original.
As has been the case for the past 80 years, the new BINZ International GmbH funeral-vehicles will be produced in the heart of the automobile industry in Germany. In Schwäbisch-Gmünd we produce special-vehicles of the highest quality, with European support.
As part of the British Woodall Nicholson Group and in partnership with Coleman Milne, the British market leader for funeral-vehicles, our experienced specialists work hands on to ensure that our customers can rely on the well-known and proven BINZ quality.